Tech Products
Cardbuy provides a large selection of Tech Products. Smart home Improvements, newly released Laptop Essentials, a compact Phone Charger, Headphones, Camera and more. we've the coolest tech products.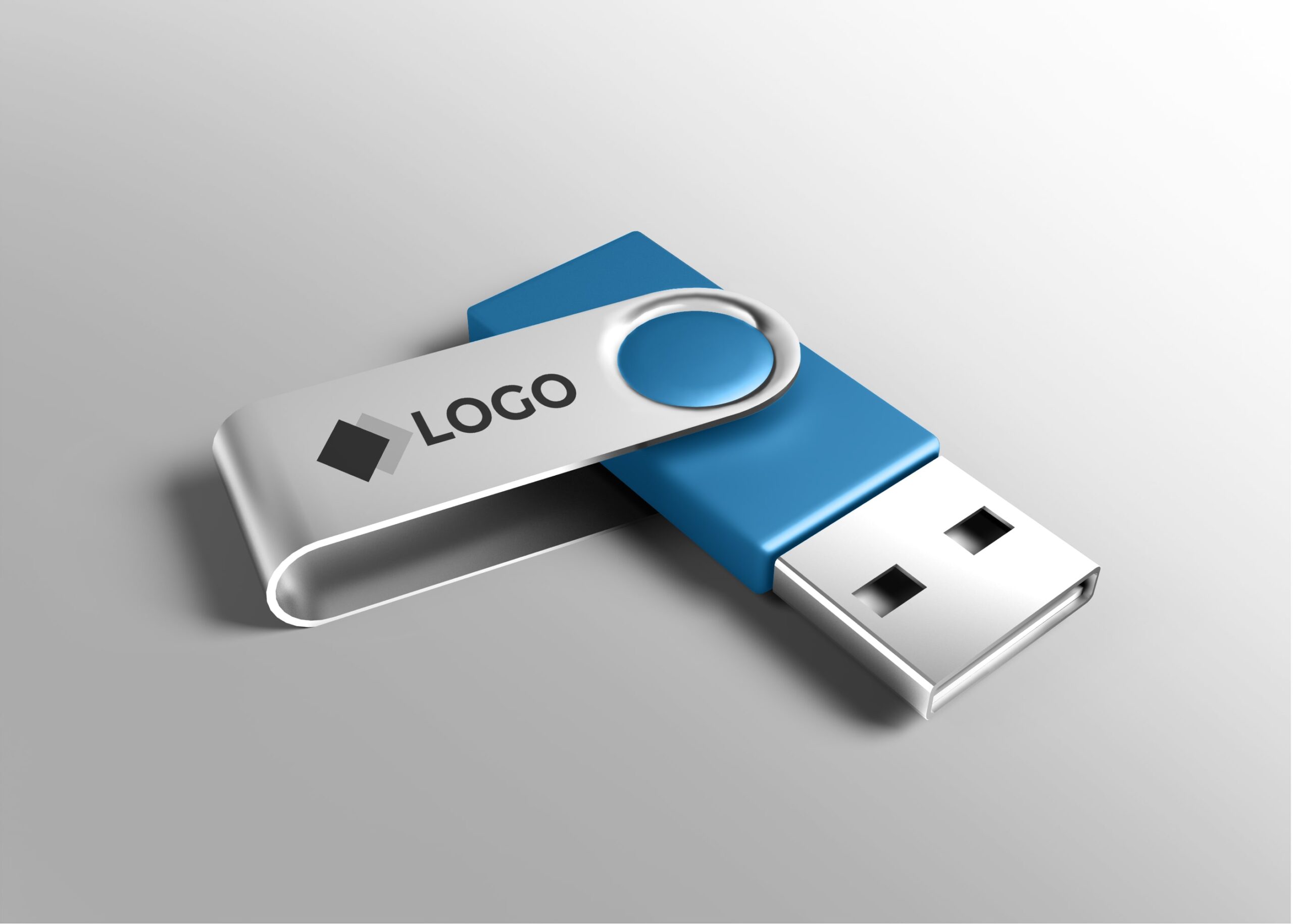 Show Filters
Showing 1–12 of 18 results
Why You Need Tech Products?
Tech Products or Technological products are objects that have been designed and developed through technological practice to serve particular functions. These Products often thought of as a novelty.
Nowadays for every work we need assistance of machines and there is not a single human activity where we don't use machine. These gadgets have  simplified by making our lives more comfortable and luxurious.
Gadgets Like Laptop, smart phones, Headphones, Gaming accessory, Home Improvement and so on is part of our Daily Life. Gadgets are for entertainment, they improve our life. Gadgets Like Headphones and Speakers provide wholesome entertainment. The word gadget solves  problems of physically challenged people.