As the name Screen Printed card suggest ID cards print by means of silk screen printing.
It is stencil form of Printing, Here inks press through a fine screen stencil to create an image. Inks used for Screen Print can be opaque. Hence the output is more vibrant and beautiful than other forms of printing.
Cardbuy.in uses automated screen-printing press to reproduce designs exactly as per customer requirements.
Ordering Custom Screen printed Card
Did you know you can easily customize plastic PVC cards with ID Card Group's Custom Card Printing Service? It's as easy as 1-2-3.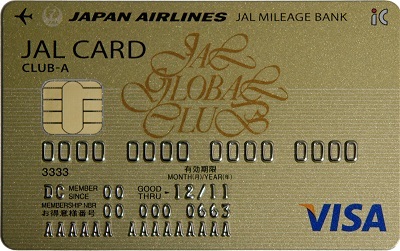 Find out more by reading through these frequently asked questions – or place your custom printed card order now.
What card sizes and thicknesses are available?
We print standard credit-card sized cards, also known as CR80 cards, with dimensions of 86×54 mm. Our cards are 800 microns thick, which is the thickness of a standard credit card.
What card stock is available?
We have two blank plastic card stock choices including:
100% PVC card stock—The most common type of card stock which is also the least expensive, PVC card stock is available in plain white or in a rainbow of colors.
Composite card stock—A PVC/PET blend that is more durable than standard PVC cards
This stock includes cards with magnetic stripes and signature panels.