Tag YOYO
Tag Yoyo : A Perfect Attachment for your Lanyard. If an Id Card need to be paired up with Lanyard and Yoyo. Then you probably need a Tag Yoyo.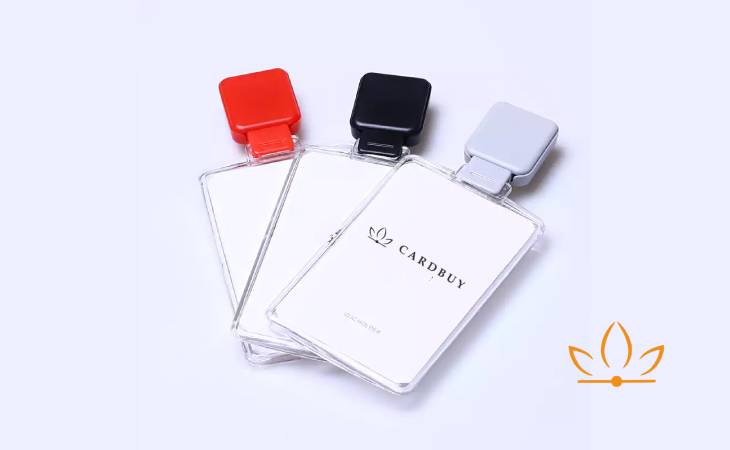 Show Filters
Showing the single result
Why You Need Tag Yoyo?
To pair up Lanyard and Id card Badge Reels. All you need is a Tag Yoyo or Badge Reel.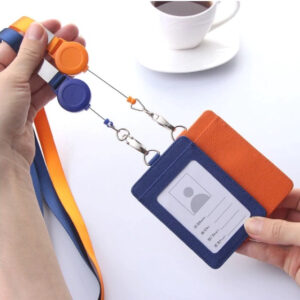 Description: ID Badge Reel
| | |
| --- | --- |
| Manufacturer | Cardbuy.in |
| Brand | Cardbuy.in |
| Item Weight | 20 grams |
| Product Dimensions | 40x90x12 mm |
| Color | White |
| Available Colors | Black, Blue, White, |