ID Badge Holder or YOYO
ID Badge Holder or YOYO for ID cards
Secure Your ID card pass badge holder.
Personalized ID card holders available.
Strong clip for ID cards.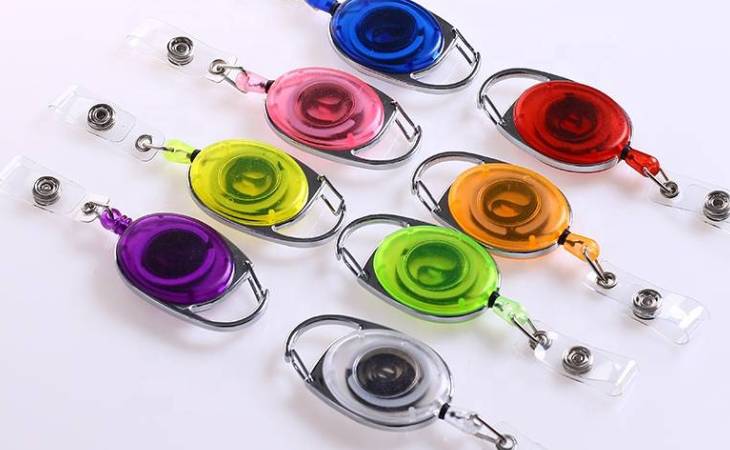 Show Filters
Showing 1–12 of 14 results
Why You Need Badge Holder or Yoyo?
Ideal for offices, schools, or Events.
Cardbuy badge holders makes it easy to keep badges or ID cards secure, clean, and prominently displayed.
Enjoy exceptional convenience in a durable, user-friendly design with Cardbuy Badge holders.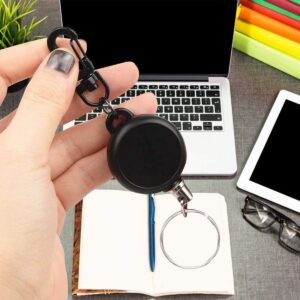 Features : Yoyo or ID Card Badge Holders
Retractable:
The Holder is spring Loaded, and its Nylon Cord Extends up to 60 centimeters. 
Its Perfect for Day to Day Usage.
It can hold up to 100 grams of weight. (Weight of 6 house keys).