ID Card Holder
Today ID Card Holder is a must for Every Organization, Offices, Schools, Events. The demand for the ID card holder has consequently Increased. Identity card holder have different variety of style, shape and material. Cardbuy holds almost each and every variety of the card holder and much more.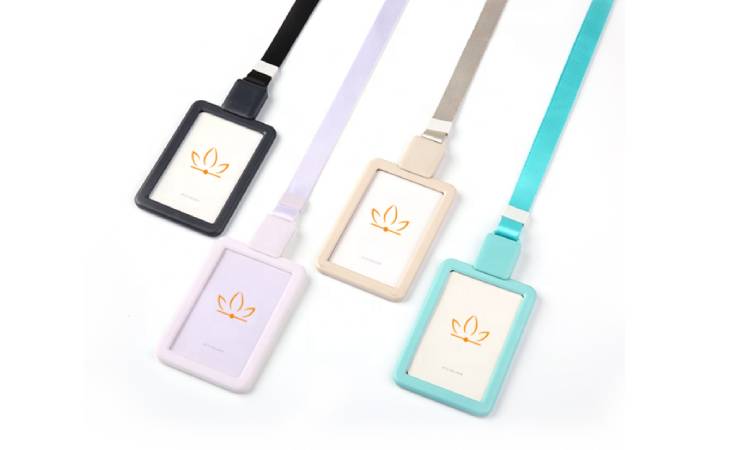 Show Filters
Why You Need ID Card Holder?
Today ID Card & holders provides Visual Identification of an Identity. One Can Easily Identify Whether the Person is an Employee, Visitor of an organization. If its an Event One can Easily Identify an Organizer or a volunteer to seek help.
ID card Holder Protects Your Id card from Damages, same purpose as a phone Cover. There are Chances of ID card getting worn out or scratches on card, if we keep card in Wallet.
We stand out among our competitors? Let our ID card expert assist you.
                            *Just let us know your Requirement*
Types of ID holder:
Shapes of ID card Holder
Vertical Card Holder  : For Id cards with Vertical Layouts uses Vertical Card holders.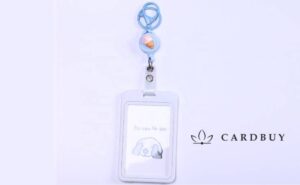 Horizontal Card Holders : For Id's with Horizontal Layouts uses Horizontal Card holders.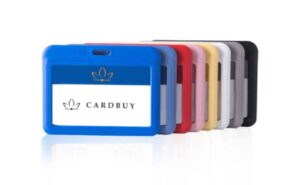 Different Types of ID Card Holder Material:
Card Holder Manufacturer use Materials Pu, PP, Abs, Leather, Aluminum, Transparent, Acrylic. Choose the best one Suits your Organization, Entity.