What is Magnetic ID cards?
A magnetic card Hi-CO cards is a PVC ID card containing magnetic object in the form of strip in the card, These are encoded with digital data. A magnetic card may contain information about an individual, such as available user information on a Access card or pass codes for entering secure buildings. It's usually the size of a business card. The picture is an example of a magnetic card being swiped through a magnetic card reader or magnetic strip reader.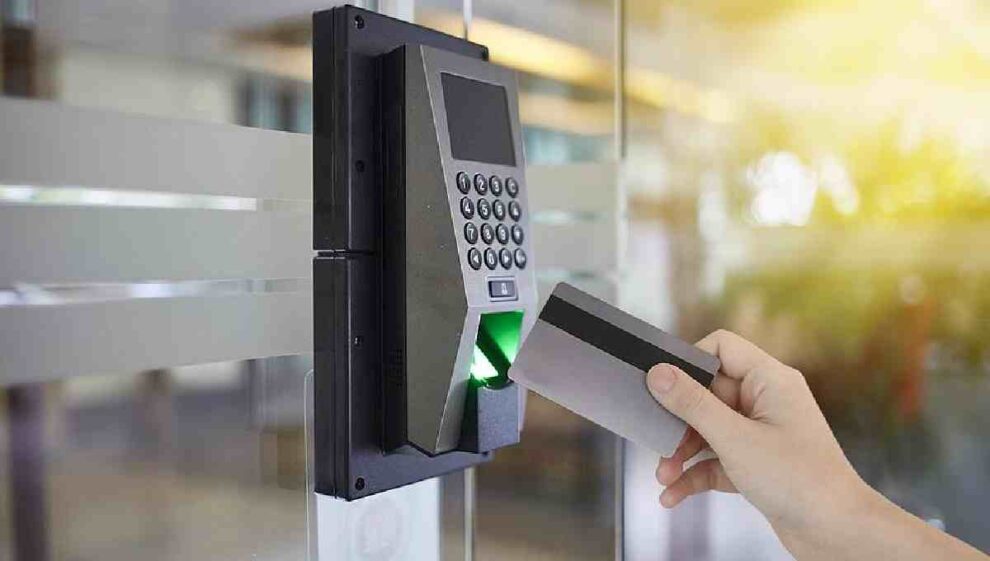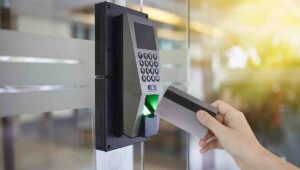 Magstripe varieties:
High-coercivity (HiCo) at 4000 Oe
High-coercivity Magstripe require higher amount of magnetic energy to encode, and therefore are harder to erase.
HiCo stripes are appropriate for cards that are frequently used, such as a credit card.
Other card uses include time and attendance tracking, access control, library cards, employee ID cards and gift cards.
Low-coercivity (Loco) at 300 Oe
Low-coercivity magstripes require a lower amount of magnetic energy to record, and hence the card writers are much cheaper than machines which are capable of recording high-coercivity magstripes.
However, LoCo cards are much easier to erase and have a shorter lifespan.
Typical LoCo applications include hotel room keys, time and attendance tracking, bus/transit tickets and season passes for theme parks.
A card reader can read either type of magstripe, and a high-coercivity card writer may write both high and low-coercivity cards (most have two settings, but writing a LoCo card in HiCo may sometimes work), while a low-coercivity card writer may write only low-coercivity cards.
Description
CR80 Credit Card Standard Size & Thickness Premium Plastic Cards with Hi-Co (2750 Oersted).
HICO Cards suitable for encoding data. Use with access control, membership and loyalty systems.
Produce bright, vivid plastic cards with high quality Premium PVC cards Suitable for use with all plastic card printers.
Features & details Magnetic (Hi-Co) cards
Blank White magnetic stripe PVC Plastic ID Cards magnetic CR80 760 micron *pk 500*
Buy Loco Magstripe card from our ID Card Range.
Applications of Magnetic Stripe ID cards
Access badge
Loyalty
Club Cards
Discount cards
Membership cards
Access control
Common Access Card
Credential
Identity document
ID card
Keycard
MetroCard
Photo identification
Physical security
Proximity card
Security
Smart card
Stored-value card