Lanyards
Customized ID Lanyards and Accessories: First Step of Identity and feel towards the Brand. Print Stylish, High Quality, Multicolor Lanyard From Cardbuy with Best Deals & Discounts.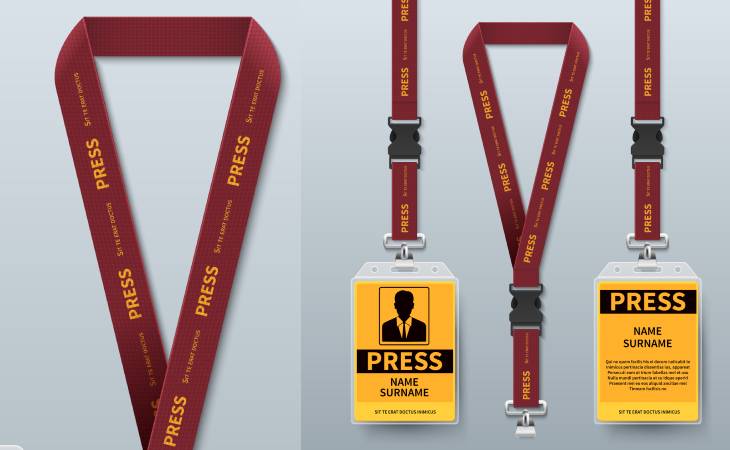 Show Filters

Show Filters
Order Lanyards &  ID card from Cardbuy. Now Customization of Lanyards is in your Fingertips.
Choose Type of Material.
Length and width of the lanyard.
Upload your design.
Checkout your Order.
Personalize Lanyards in India
If you want your Brand to standout, First step off doing that is  Personalized ID Lanyards From Cardbuy . Upload images and buy customized Lanyard in India. Order online and receive your high quality custom printed lanyards.
Success of any event or conference depends on organizers and volunteers. For Participants to Identify organizers, volunteers to seek any help, ID Lanyards is a Must. Buy Printed lanyards online for events and conferences within 2 Days.
ID card lanyards
Why You Need Multicolor ID Lanyard?
Organizations and institutions like school, a business, corporations, etc. uses ID card Lanyards for safe and secured operation and smooth functioning without any external threat and breach.
Lanyards Help in Visual Identification of Person, Like a Staff, Visitor, Organizer. Customize, design and print ID card lanyards online from Cardbuy at Get Best price & Deals.